Which is India's largest solar park?
Blog Type: Market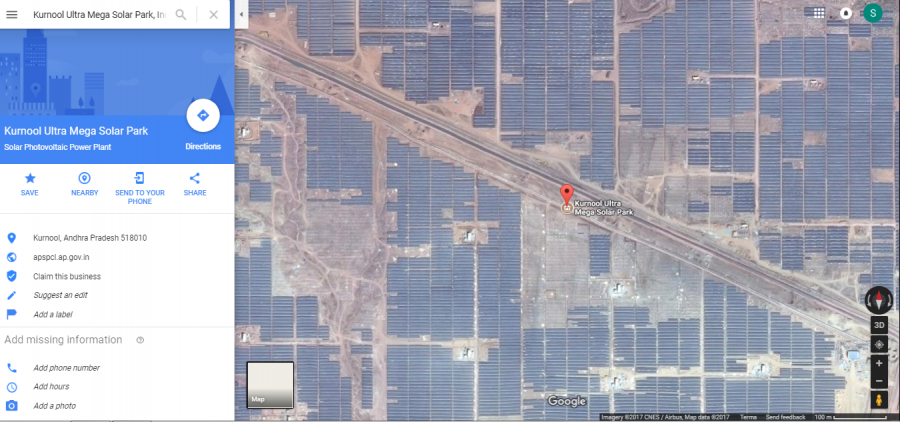 Do you know that on an average it takes about 5 Acres of land to set up 1 MW capacity from solar PV technology? Then Imagine the massive scale of a solar park with 1000 MW capacity. This solar park is situated in Kurnool Andhra Pradesh. It is spread over the total area of 5,932 Acres.
The project has been implemented by Andhra Pradesh Solar Power Corporation Pvt. Ltd and it has attracted the investment of about 1,000 Crores. Overall cost of electricity will be around 4 Rs/Unit. We applaud the government to take such initiatives.
Go Solar Go!!