Solar Installation Training in India
Blog Type: Awareness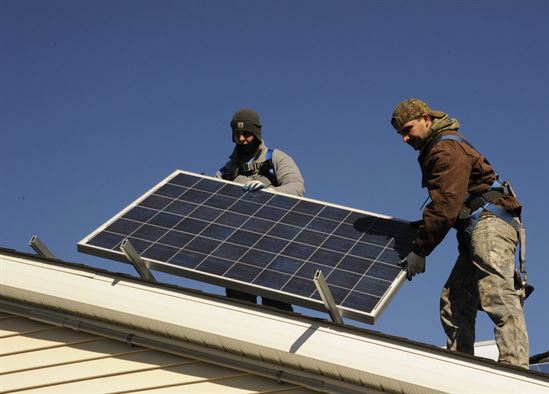 India's solar market is growing rapidly and with such high growth skilled manpower demand is also increasing. However, solar system installation requires specific skill set, for which standard courses such as electrical or mechanical training may not be sufficient. We are listing few institutes in India which provides solar installation trainings where you can take training and become certified solar installation professionals.
1. National Institute of Solar Energy (NISE): NISE is an autonomous institute of MNRE, which was establised more than 25 years ago to promote solar energy and to carry out research in the solar technology. NISE organises many trainings time to time with low cost. 
2. Gujarat Energy Research and Management Institute (GERMI): GERMI has been established by govt of gujarat to promote solar energy in the state. Many solar professionals take training from the institute to gain knowledge and skill set in the field of solar energy,
3. Global Sustainable Energy Solutions (GSES): GSES is a private institute based out of Australia, and have India office in New Delhi. GSES provides training to many solar professionals in India.
4. National Power Trianing Institue (NPTI): NPTI is a national institue for training and human resource development in power sector in India. NPTI is located in all major cities in India and conducts trainings from time to time.