Networking 101 for solar executives
Blog Type: Market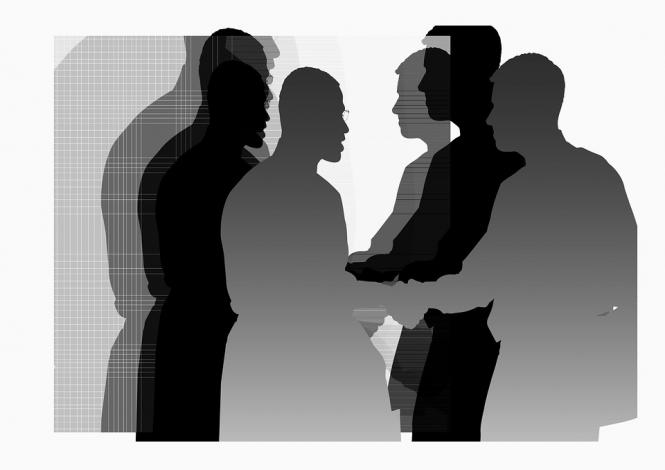 Every year at least 20 big conferences are organized in India in almost all the major cities. This provides ample opportunity for solar executives to connect with other industry professionals to find prospects for your business. Business conferences are organized to promote interaction among professionals. This is attended by Utility companies, Solar Plant Developers, EPC contractors, System Integrators and Investors. While it seems easy to interact, many executives fail to get most out of limited time available for networking. We are listing few techniques which can help you get the most out of the networking event.
1. Understand the need: Many executives when see a client, start their sales pitch as soon as they interact. At a business event, you must understand that your only objective should be to spark interest in the client's mind and to get their business card. Almost all the transactions happens after the conference.
2. Define your target : If your target is to meet utility companies, you should just focus on executives of that company. You know there may be limited time to interact with them. You can not meet with everybody, so you need to define your target.
3. Show them your experience: You can put a lasting impression in the mind of your clients, when you can show how much work or expertise you have in a particular area. Your target customers will know you as a powerful resource for a particular area and will reach out to you as soon as their work comes up.
4. Follow up: A very important aspect after the conference. You will meet many people during the conference and they will forget you easily. But one thing you must do is to write a Thank you mail saying how good it was to meet them while also briefly again introducing your business.
5. Exhibit your products: If there is an opportunity to showcase your products, you must do it to increase your visibility. 
We hope you make best of the networking opportunity. All the best !!